We acknowledge the financial assistance of the Province of British Columbia.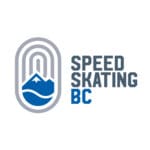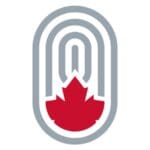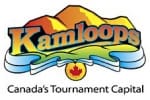 The City of Kamloops is proud to support the Kamloops Long Blades
www.kamloops.ca

PacificSport Interior BC provides sport development and performance programs and services for athletes and coaches at all levels. Their goal is to provide enhanced delivery of training, education and services to athletes, coaches, sport volunteers and sport specialists throughout Interior BC

The Kamloops Sports Council is a unified sport advocacy group promoting communication, development, education and participation of sport in the greater Kamloops area.

Kamloops Blazers Sports Society – Sports Legacy Fund offers support for development of amateur sports and other community initiatives in the Kamloops Region through the administration of the Kamloops Blazers Sports Society Legacy Fund.

A not for profit organization that works to remove the financial barriers that otherwise prohibit a child from playing sports.

A kid's life can be enriched through physical activity, but that doesn't mean it comes without a cost. Sometimes families need a little help to get their kids involved. For thousands of Canadian families, Jumpstart is the help they need to get into the game.

TrueSport is a National Movement made up of communities, groups and individuals across Canada working to ensure that sport provides a positive, meaningful, and enriching experience for all participants. At the heart of True Sport there are four core values: fairness, excellence, inclusion and fun.
www.truesportpur.ca